About Us
Fana Sports is a specialized custom apparel company that has been doing business for the past 15 years in Montreal, Quebec. We produce over 2500 kits a month, jerseys, tracksuits, caps, tuques, banners, scarfs, bags, etc. Our real specialty is sublimation, were you may choose a style from our bank or we can create a custom style you like or seen somewhere, there is endless possibilities with sublimation. All of our uniforms are custom made to your specifications and sewn right here in our facility.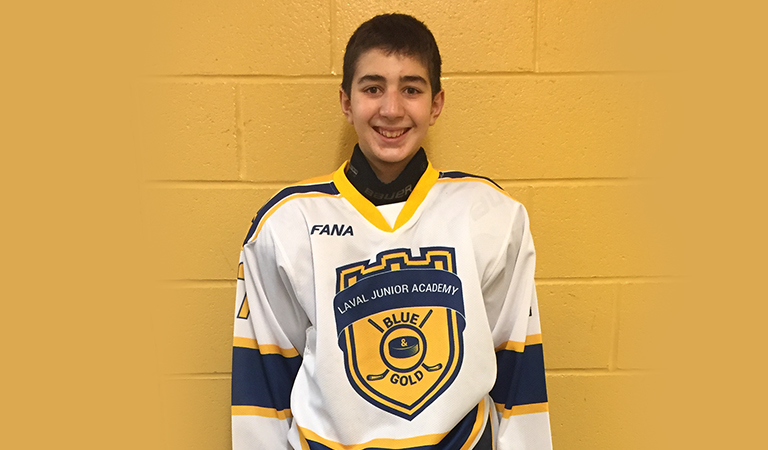 A SUBLIMATED uniform allows you to incorperate logos, numbers, names and sponsors onto an exciting design. The result is a complete and professional final product.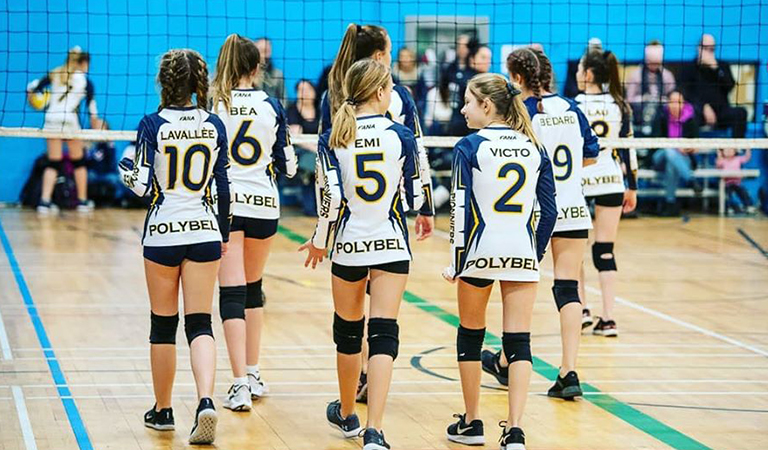 The process of SUBLIMATION allows the transfer of ink directly from a solid to a vapourized state using extreme heat and pressure. The resulting colors are permanently dyed onto the fabric so that, with normal care, they will not stiffen, crack or wash out.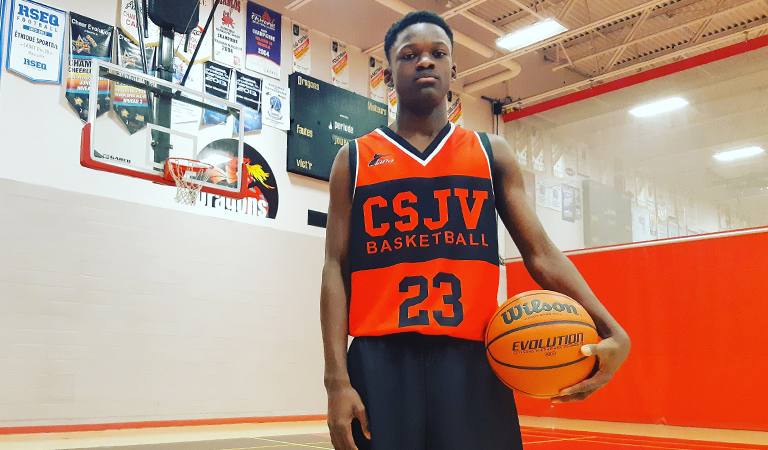 Our fabrics are specially engineered to keep athletes comfortable and dry during even the most strenuous activity, it ia durable and long lasting even after 50 washings. Because when your activewear performs, so can you.
Services
Your designs are printed on large rolls of thin paper with our special sublimation inks and transferred on one of our high performance fabrics; explore your fabric options here.
The printed paper and fabric are then fused together under high temperature which vaporizes the ink onto the garment.
SPORTS CATALOGUES
Take a look at all our Catalogues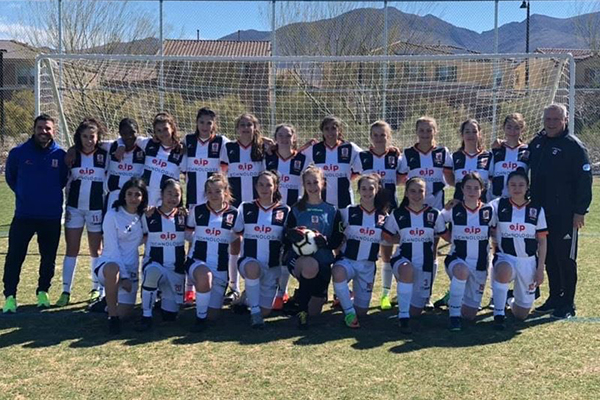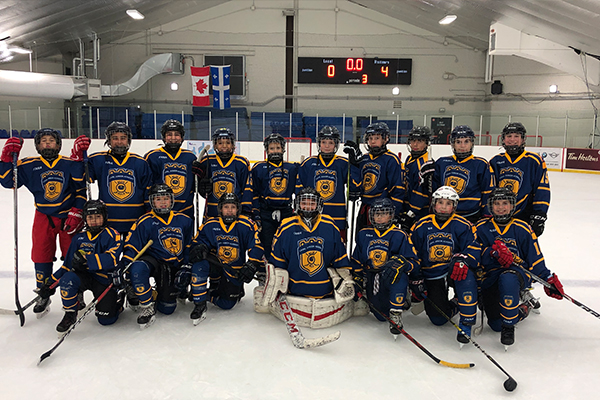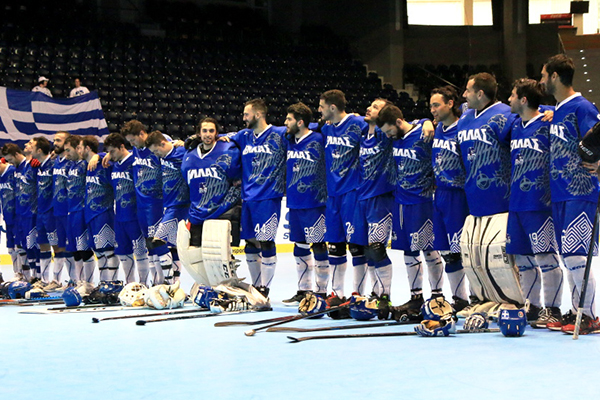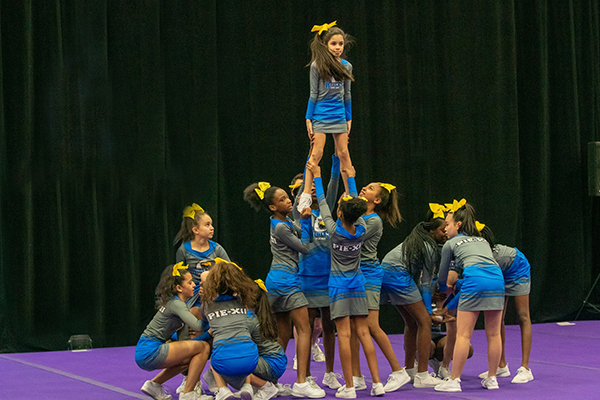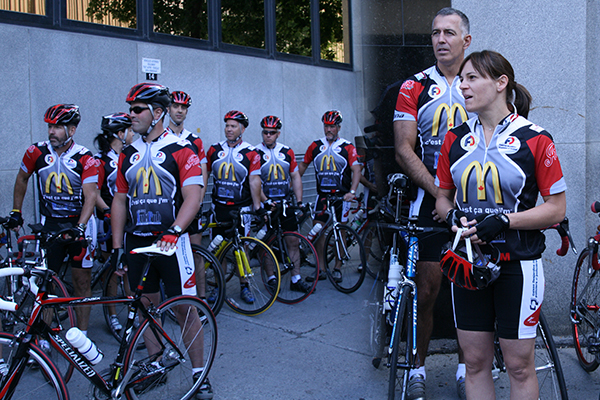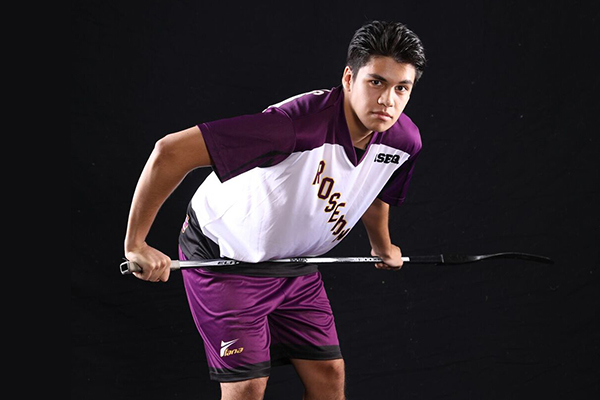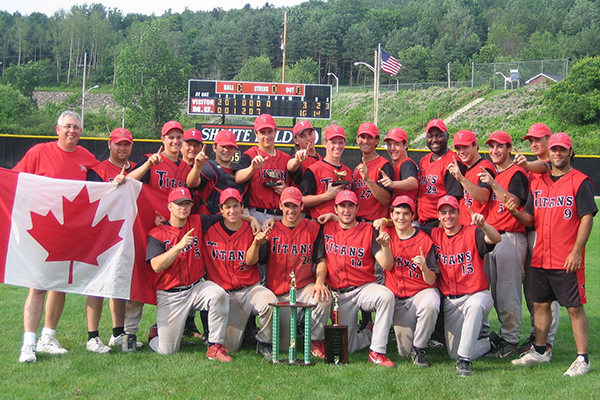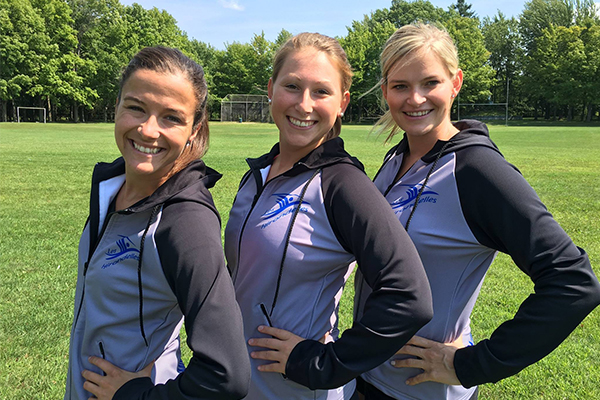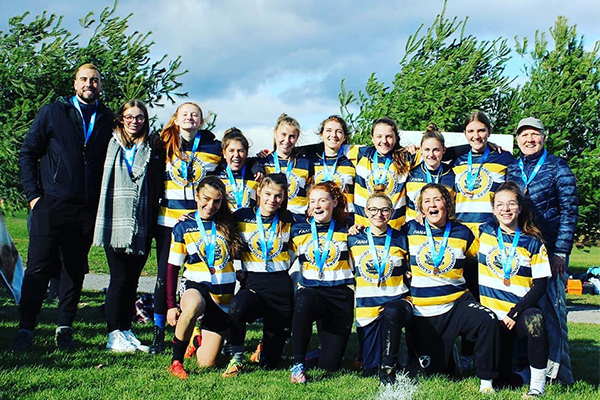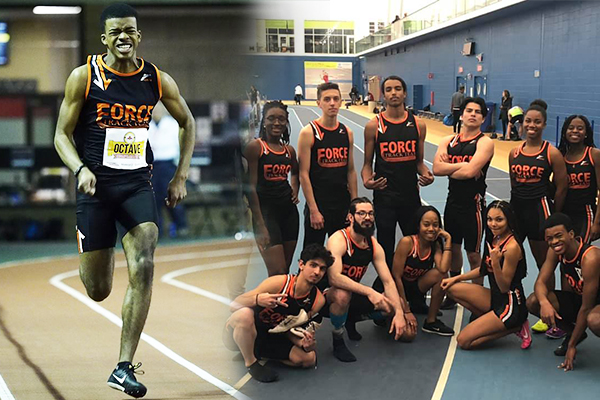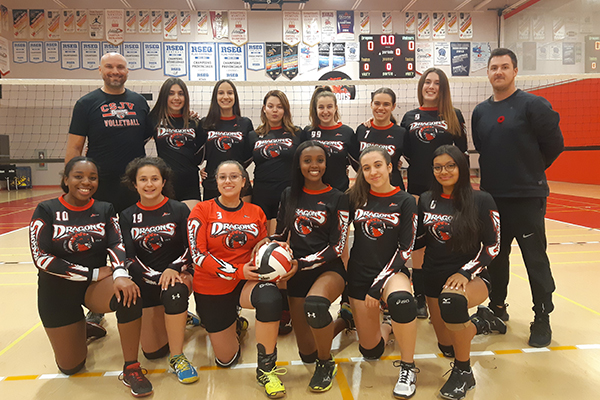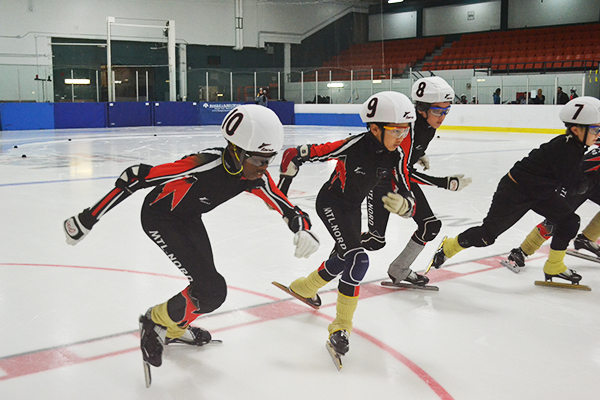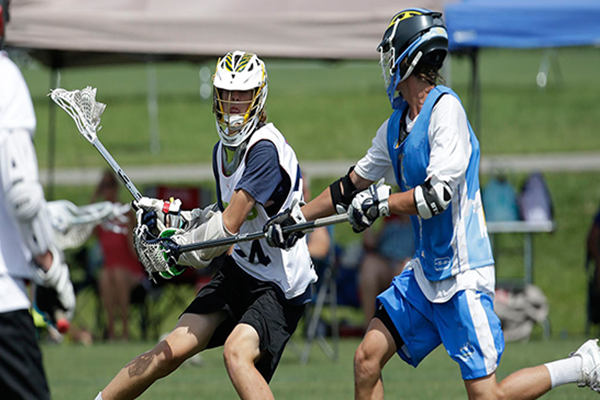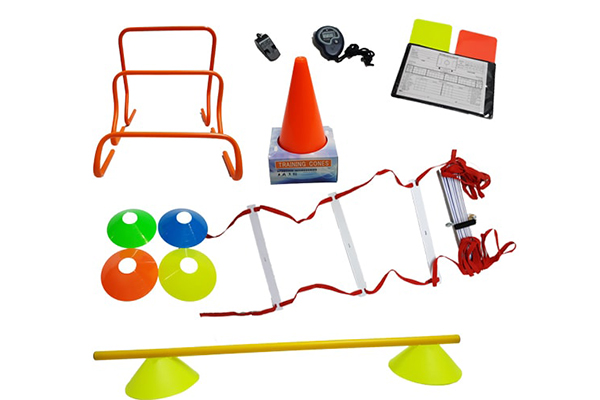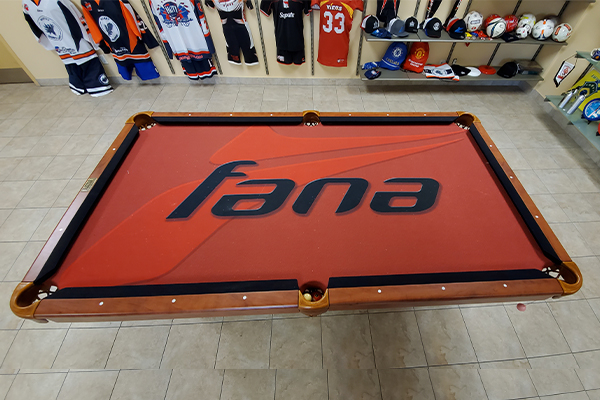 Contact Us
Address
6140, rue Marivaux, Saint-Léonard,
Montreal, QC, H1P 3K3
Hours
By appointment
MONDAY TO FRIDAY 7:30AM TO 4:00PM
CLOSED FROM 12:00PM TO 1:00PM